Luxly Flagship Store a Singapore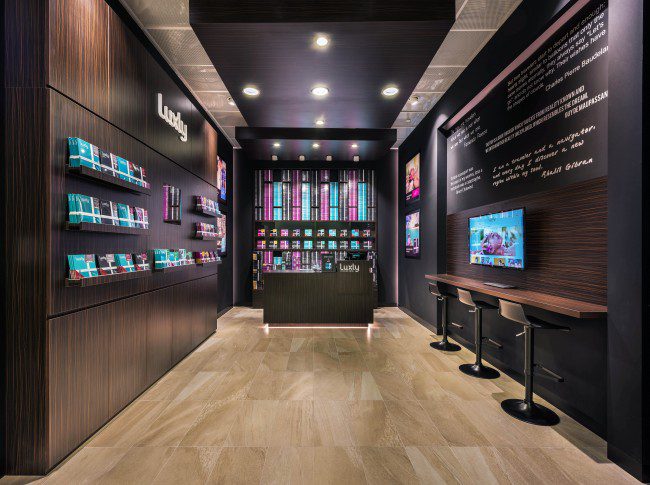 Il progetto per la nuova veste della boutique Luxly nel Capitol Piazza Mall di Singapore nasce dall'idea di creare uno spazio definito da uno stile riconoscibile – Luxly style – dove tutto è finalizzato all'esaltazione e alla descrizione dell'innovativo prodotto in vendita. L'ambiente, sin dall'ingresso, è caratterizzato da uno stile minimale, con arredamenti eleganti, trasmettendo la netta sensazione di essere di fronte a una boutique che vende oggetti di valore. La vetrina è caratterizzata in maniera da percepire tutto l'ambiente interno. La composizione della boutique è pensata sotto forma di una mostra di fotografia d'autore: il cliente vive un'esperienza multi-sensoriale (fotografie esposte in light box, video con cuffie audio e narrazione descrittiva), dove vengono spiegate le tipologie di confezioni Gift Boxes e Vouchers.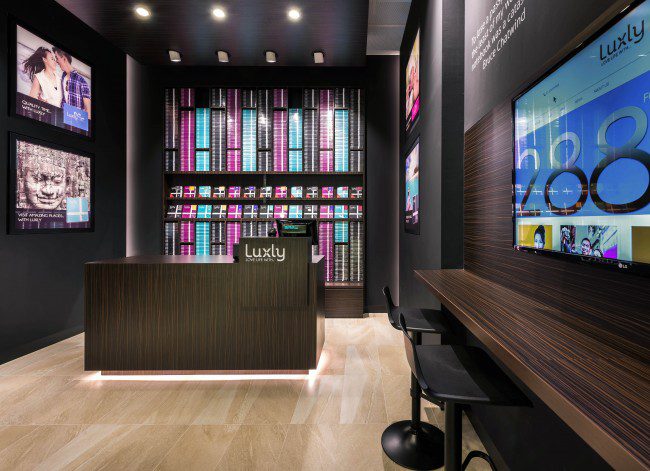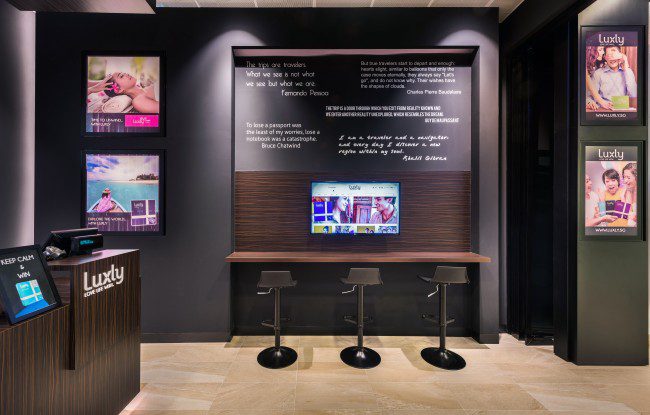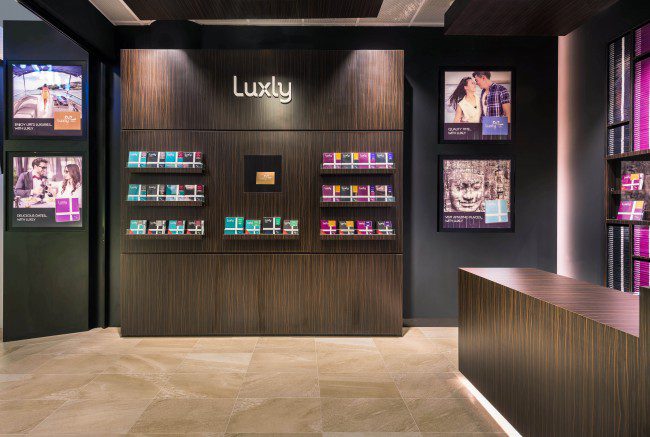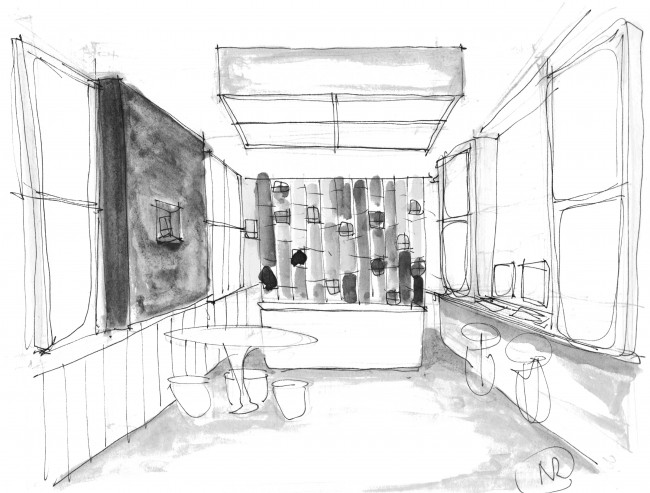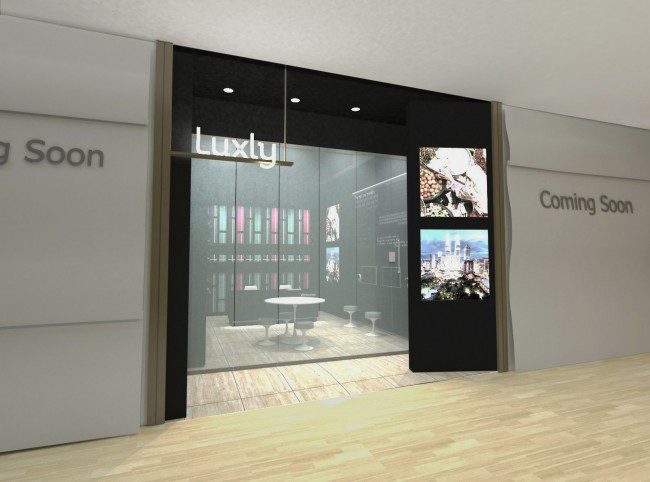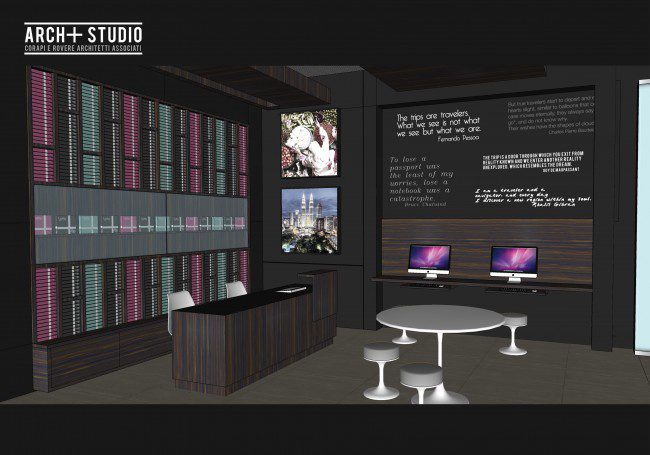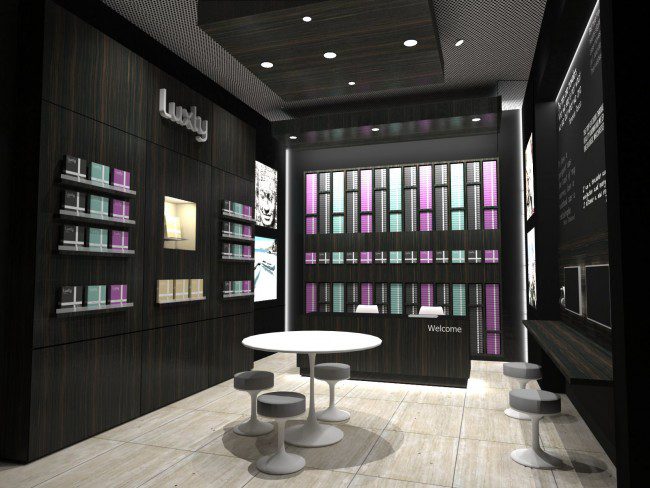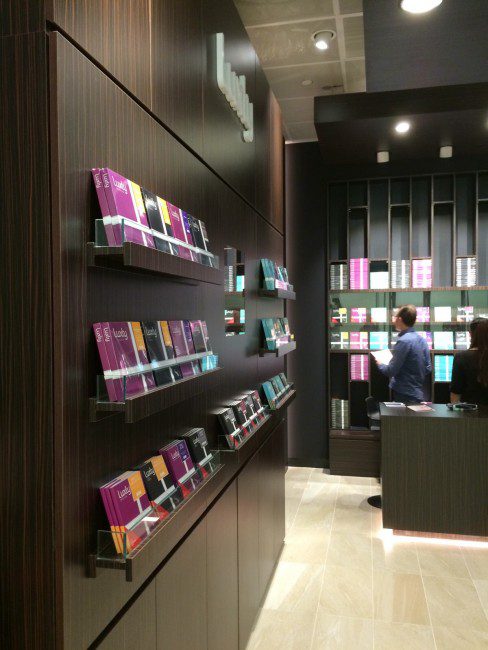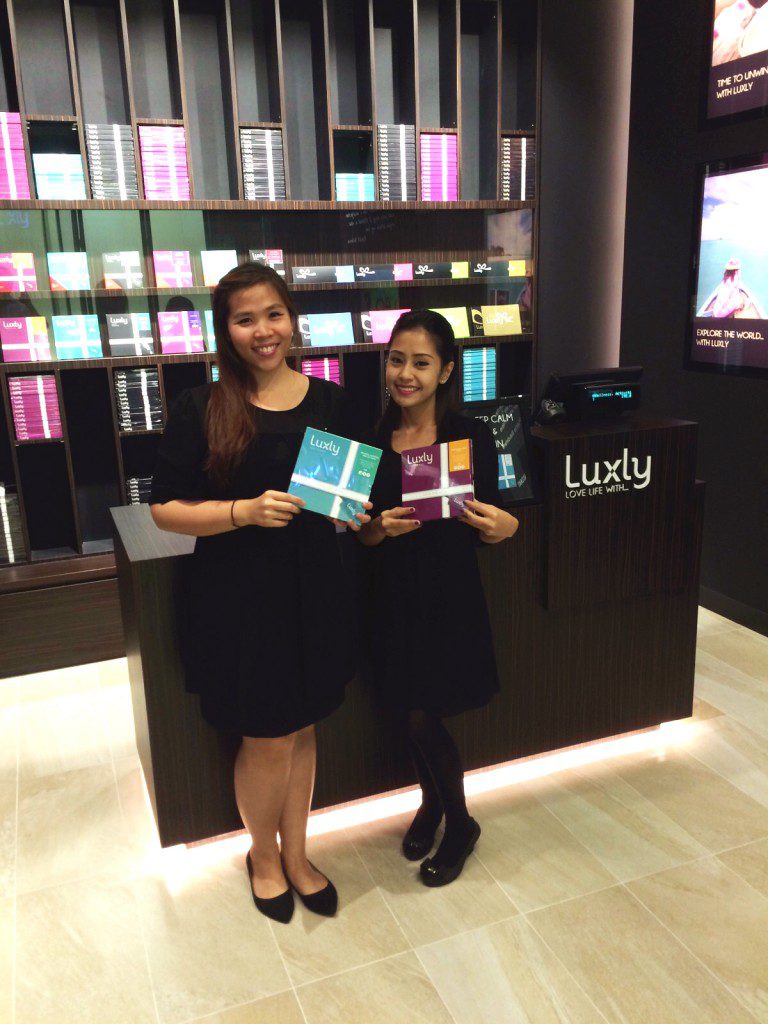 ENGLISH TEXT Luxly Flagship Store a Singapore The project for the dressing of Boutique Luxly in Capitol Piazza Mall in Singapore, was born by the idea of creating a space defined by a style recognizable – Luxly style – where everything is finalized to the exaltation and description of innovative object on sale. The ambience, since its access, is refined and minimalist, defined by elegants furnitures. It conveys the distinct feeling of being in front of a boutique that sells valuables. The showcase is characterized by the way of perceiving all of the interior ambience. Within the Boutique is set up, in the form of an exhibition of art photography, a description of services for sale. The customer lives a multi sensory experience (photographs exhibited in light boxes, video with audio headphones and story telling descriptive) where is explained what are the Gift Boxes and Vouchers.